Nantong Wedding Car Rental
Nantong Chaoyue Automobile Service Co., Ltd. provides you with professional rental of Nantong Marriage Cars - BMW 5 BMW 7, Audi A6LA8L, Mercedes-Benz, Extended Lincoln, Hummer, Porsche, BMW Z4, Chrysler, Ma 6, Rongwei 550, Honda Civic, Passat, China, Buick Junyue, Cruz, Buick Yinglong Red. Vehicle fleet, conference car, business car, personal car, airport, long-distance, short-distance, 47 buses, and other business, welcome to contact.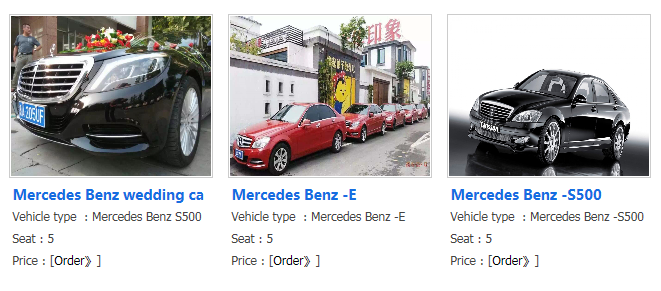 Nantong wedding car rental price is more reasonable, wedding car variety is rich, what are you waiting for?